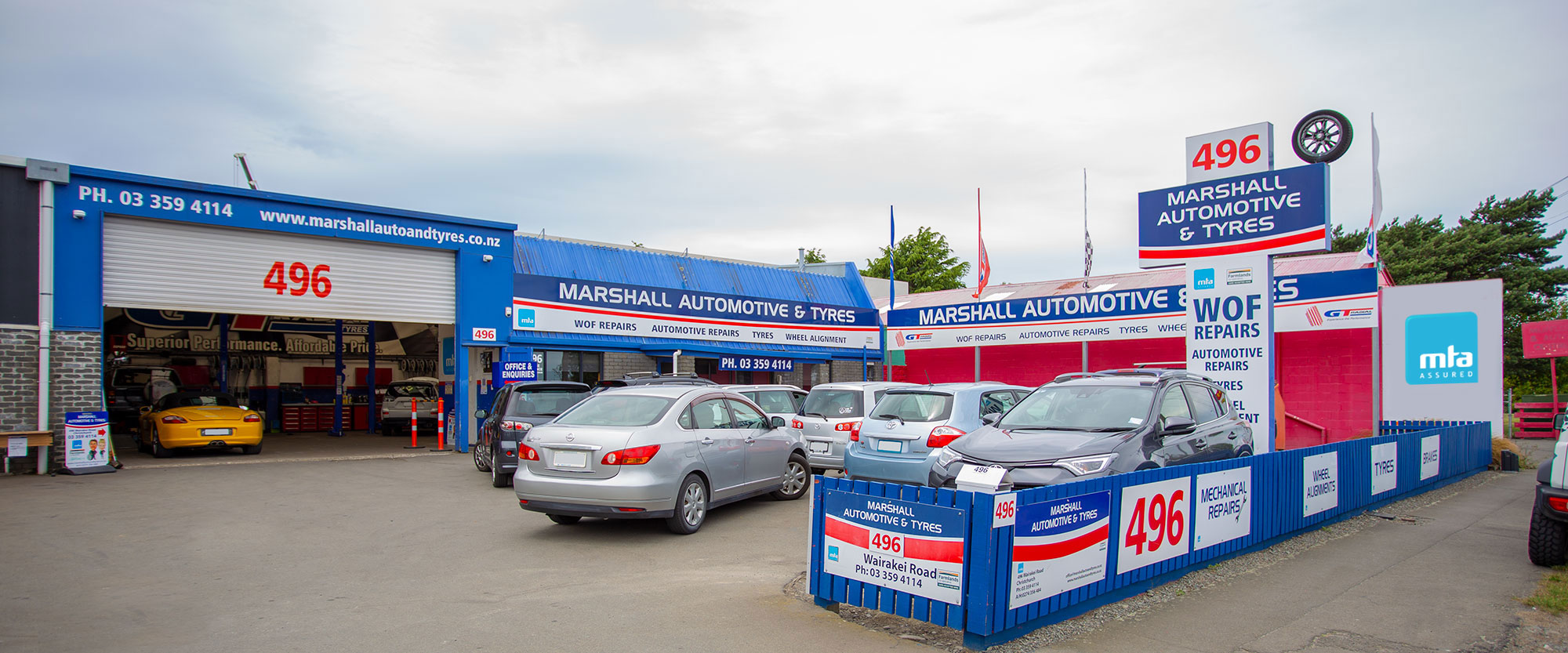 Welcome to Marshall Automotive & Tyres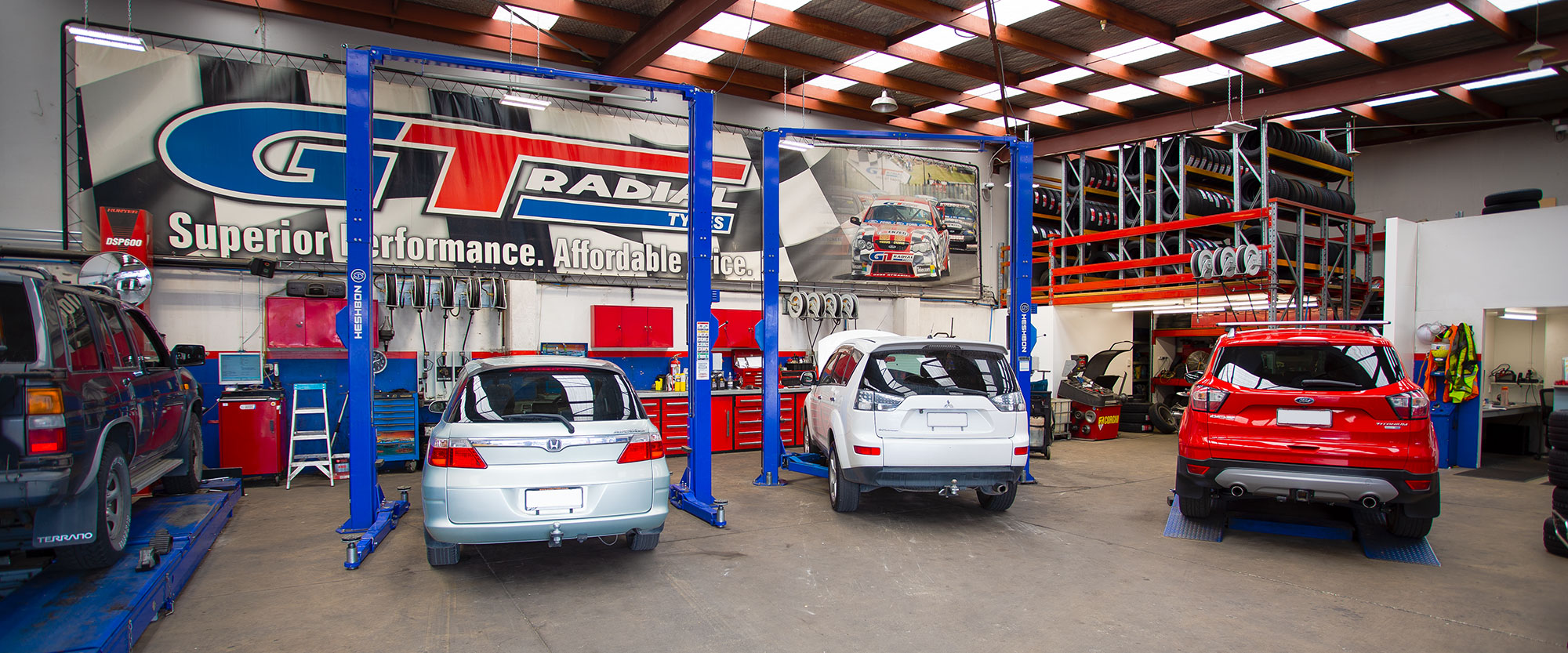 Welcome to Marshall Automotive & Tyres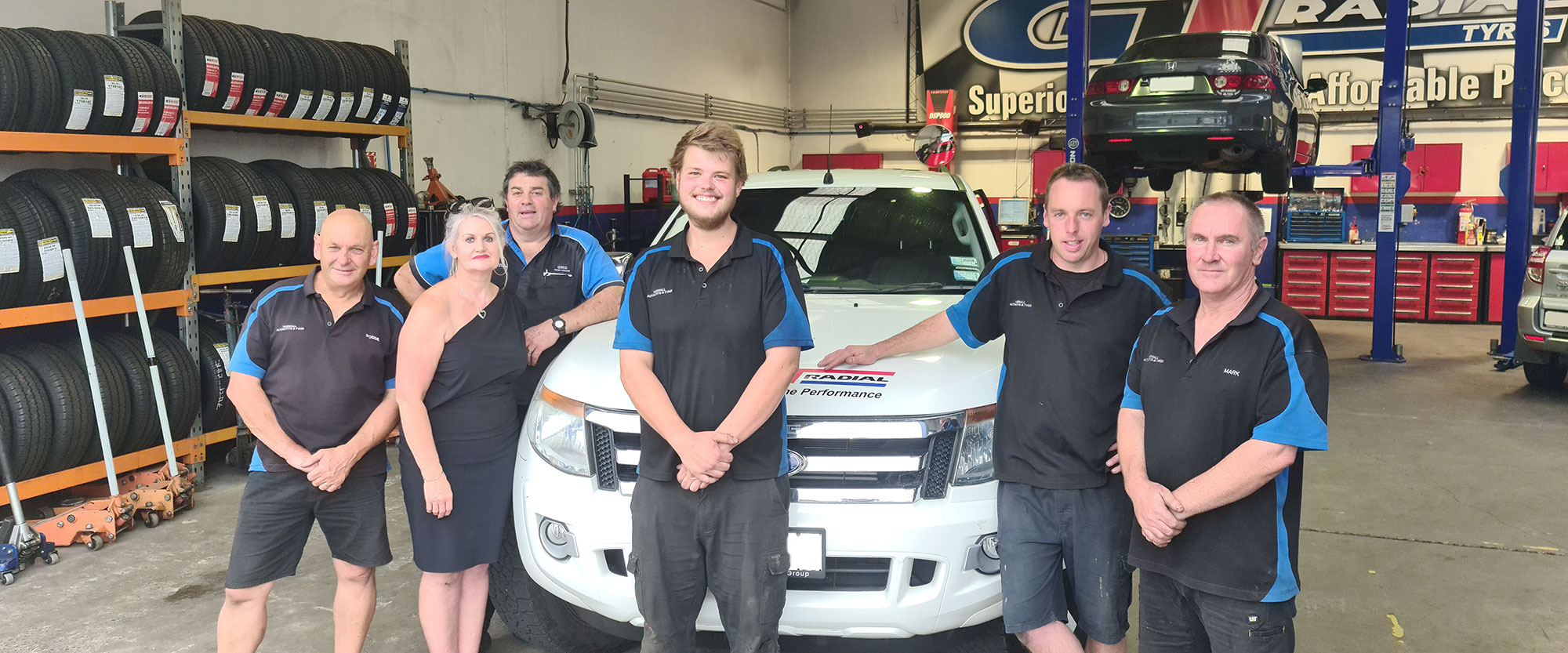 Welcome to Marshall Automotive & Tyres
Marshall Automotive & Tyres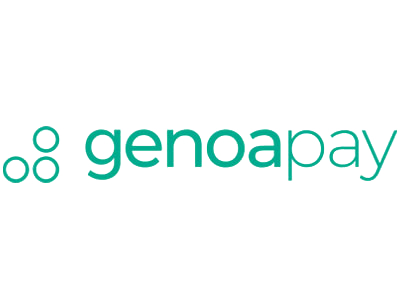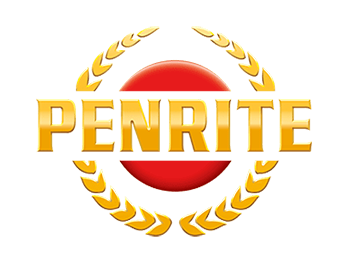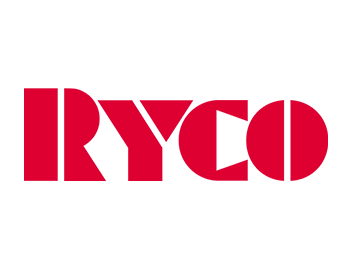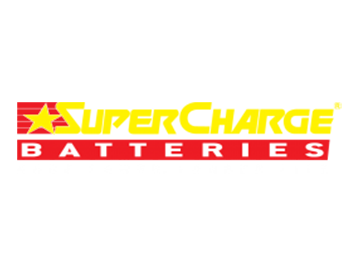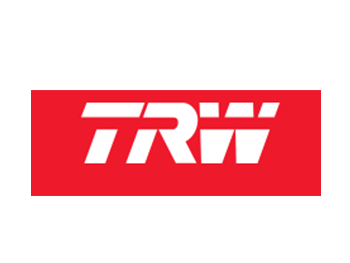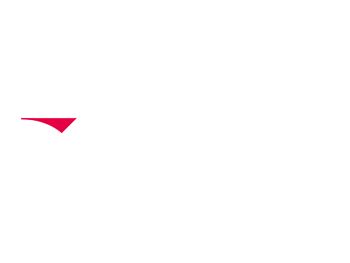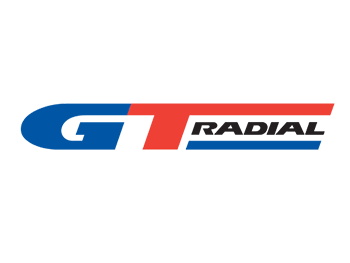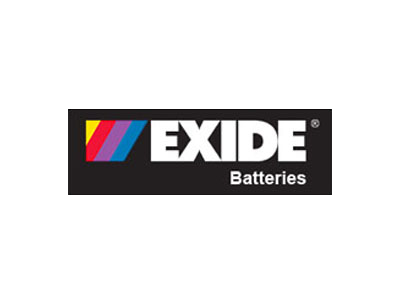 WELCOME TO MARSHALL AUTOMOTIVE & TYRES
If you're looking for an honest, reliable mechanic, and you live in Harewood, Bishopdale, Burnside, or anywhere else in Christchurch, you've come to the right place!
We offer a truly comprehensive automotive repair service here at Marshall Automotive & Tyres, including warranty servicing, WOF repairs, all mechanical repairs and servicing, brake repairs, and much, much more!
We take great pride in our reputation of honesty and trustworthiness that we have built with our customer base since 2006. We know that visiting a mechanic can sometimes be stressful, which is why we have prioritized honesty and customer service- we would much rather have you leave happy and satisfied than make a quick buck.
We believe that fair pricing, trustworthy advice, and going above and beyond to meet our customer's needs is the key to our success.